The size of our team and our protracted expertise equips us to accomplish any project regardless of the challenges and complexities.  Applying an open and collaborative approach,  our Teams' first-rate communication skills ensure customers' needs lead every aspect of their individual project.  No matter the size or value of your project, W H Kirkwood Ltd will work with you, and all associated project partners, throughout the construction process to successful project completion.     
"We strive to be the best; a team that goes the extra mile for our customers. That means we take pride in what we do, acting with professionalism, honesty and transparency to deliver each and every project to our customers' expectations".
RICS Award Winning restoration of Wemyss Bay Ferry Terminal walkway and ticket office.
Rescue and rebuild of dilapidated buildings which now house the award winning Annandale Distillery and Visitor Centre.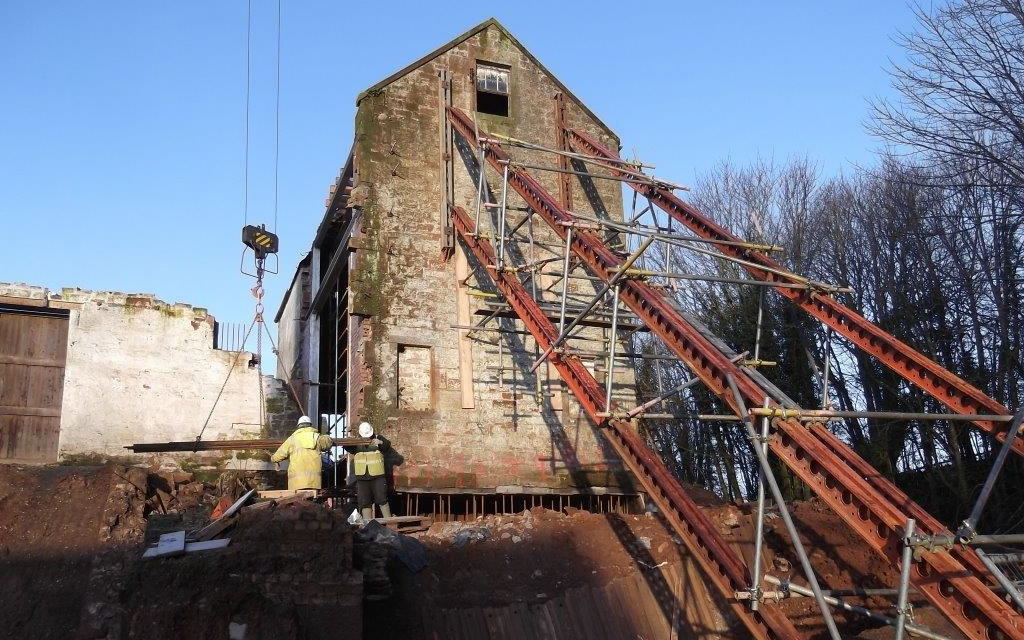 Another of our GIA Award Winning projects involved a New glazed roof structure for Glasgow Art Club installed along with repairs to exterior fabrics and masonry work.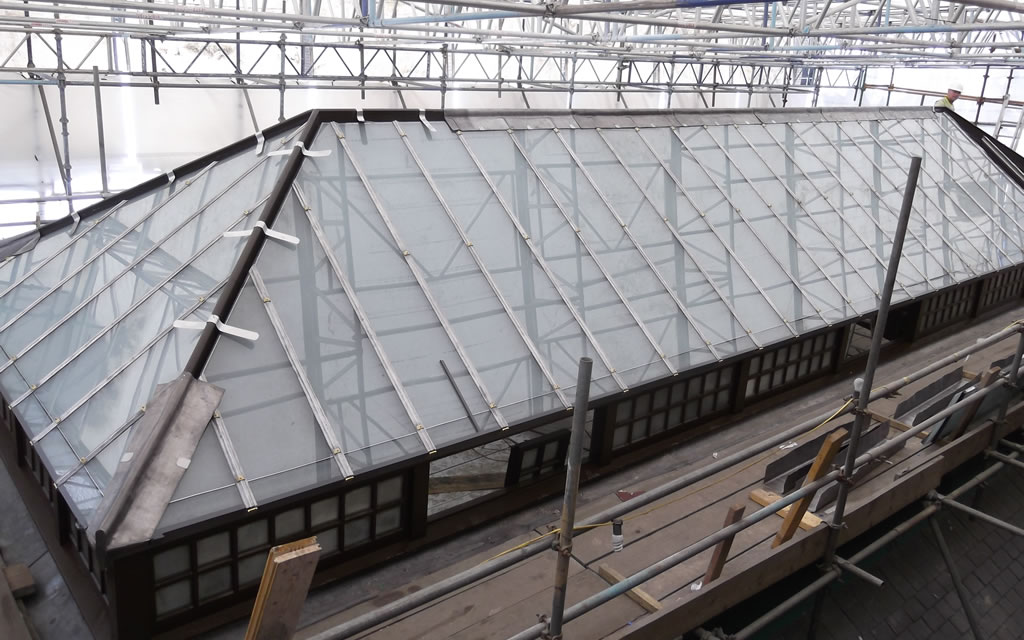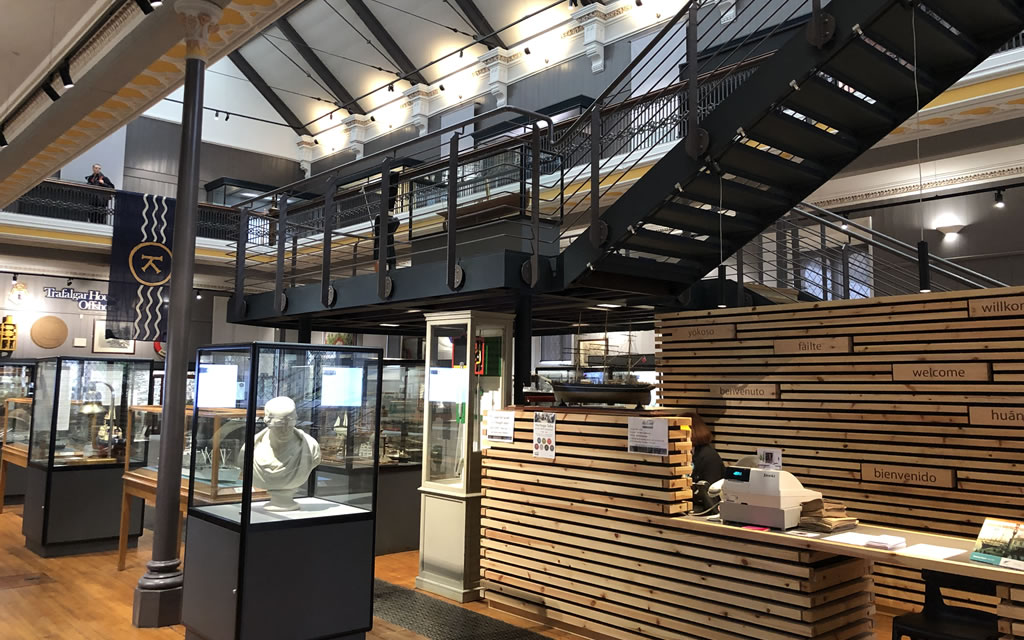 Castlepark Primary School, New Early Year Centre.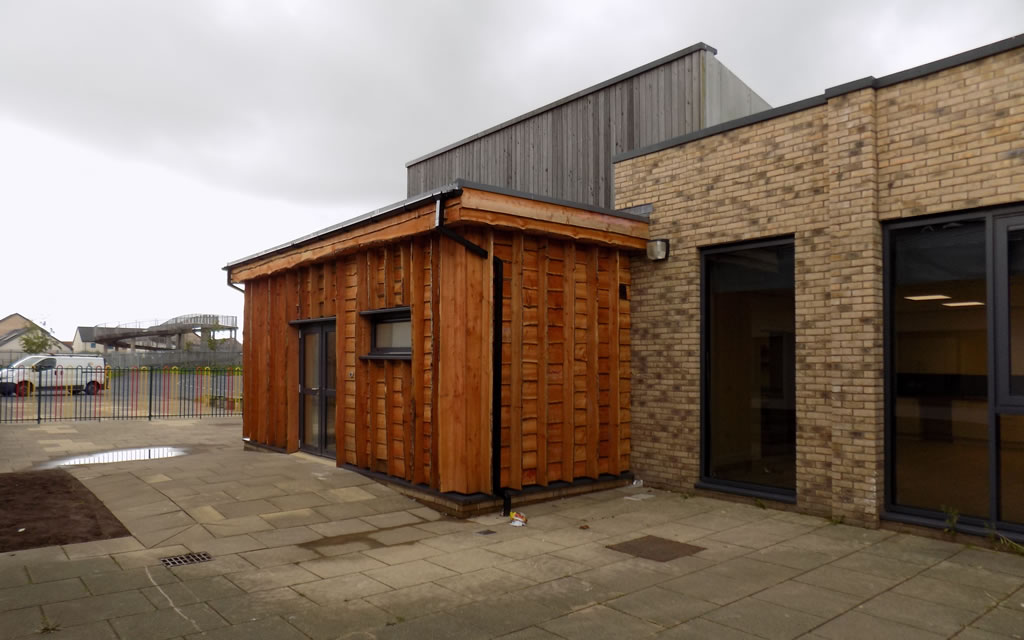 Private Sector – Residential
Exterior and Interior repairs, private residence, Rothesay, Isle of Bute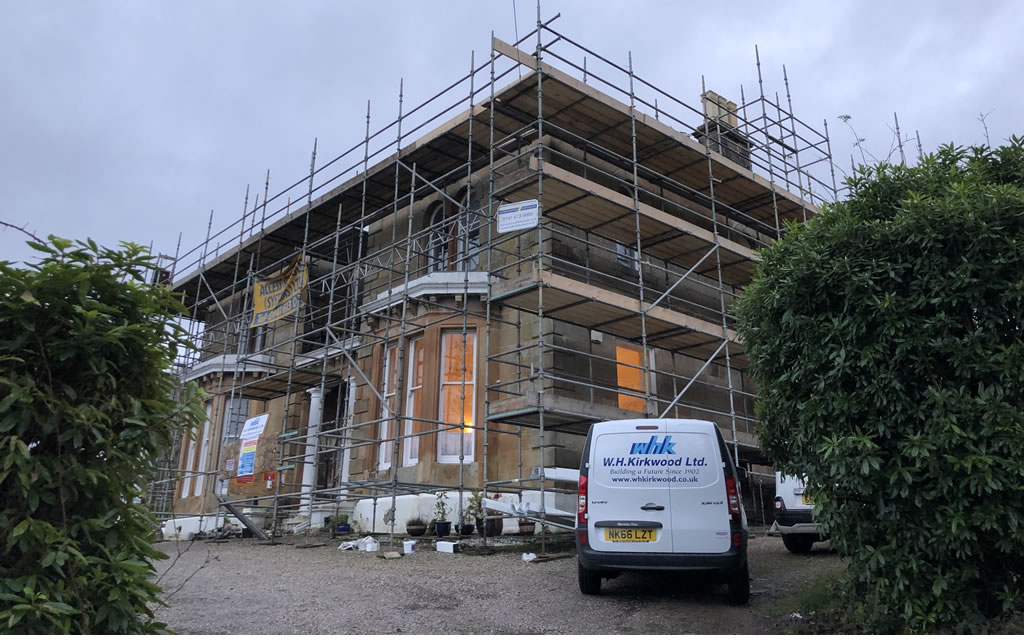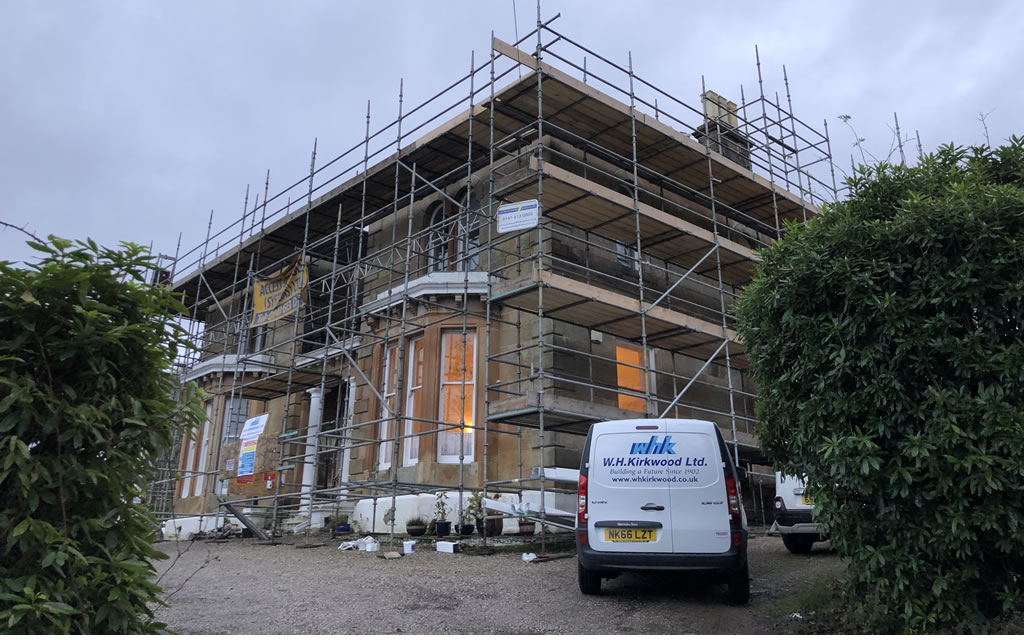 Private Sector – Commercial
Factory extension for BPI Indupac, Stevenston.